Commercial Carpet Installation in NYC
Installing new carpet tiles or updating your current aesthetics offers numerous advantages. Carpet flooring helps create a healthy work environment, absorbs noise pollution, provides comfort, and virtually offers endless design possibilities. If you are a commercial property owner or property manager, look no further than 212 Carpet for a professional, reliable, and certified NYC commercial flooring installation.
Commercial Carpet Pros At Your Service
Installing carpet tiles demands elaborate know-how, people's skills, and the technical abilities to offer surpassed craftsmanship. At 212 Carpet, our carpet installation services are based on client satisfaction. The entire team of specialists is committed to meeting your business needs and providing top care.
We are an established name in NYC, and our skilled and friendly employees are on the road through NJ, Nassau County, Suffolk County, Brooklyn, and Queens as well.
Quality Work and 100% Satisfaction Guarantee are our property. We know what it takes for your carpet installation project to go from start to end with utmost precision. Besides, choosing to work with a superior carpet installer saves you from costly slip and fall accident liabilities on your premises.
Click here to know more about our services.
We are experts at commercial flooring installation in NYC, offering quick, efficient, and cost-effective services. From nylon to environment-friendly choices, we can install all kinds of carpets. All our installers are certified, licensed, and knowledgeable to accommodate any budget, schedule, and requirement.
We have some of the most experienced professionals in the business, integrating time-tested techniques and best-in-class equipment. We strive to build upon our reputation, far exceeding the expectations with each installation project.
What makes us different?
Certified and trained installers
A+ Better Business Bureau rating
Local experience
Flexible schedule
Tailored pricing for building professionals
Exclusive maintenance packages
Unbeatable price
No-obligation quotes and sales
We can beat our competitors in terms of services and pricing. Choose us, and you will not be disappointed.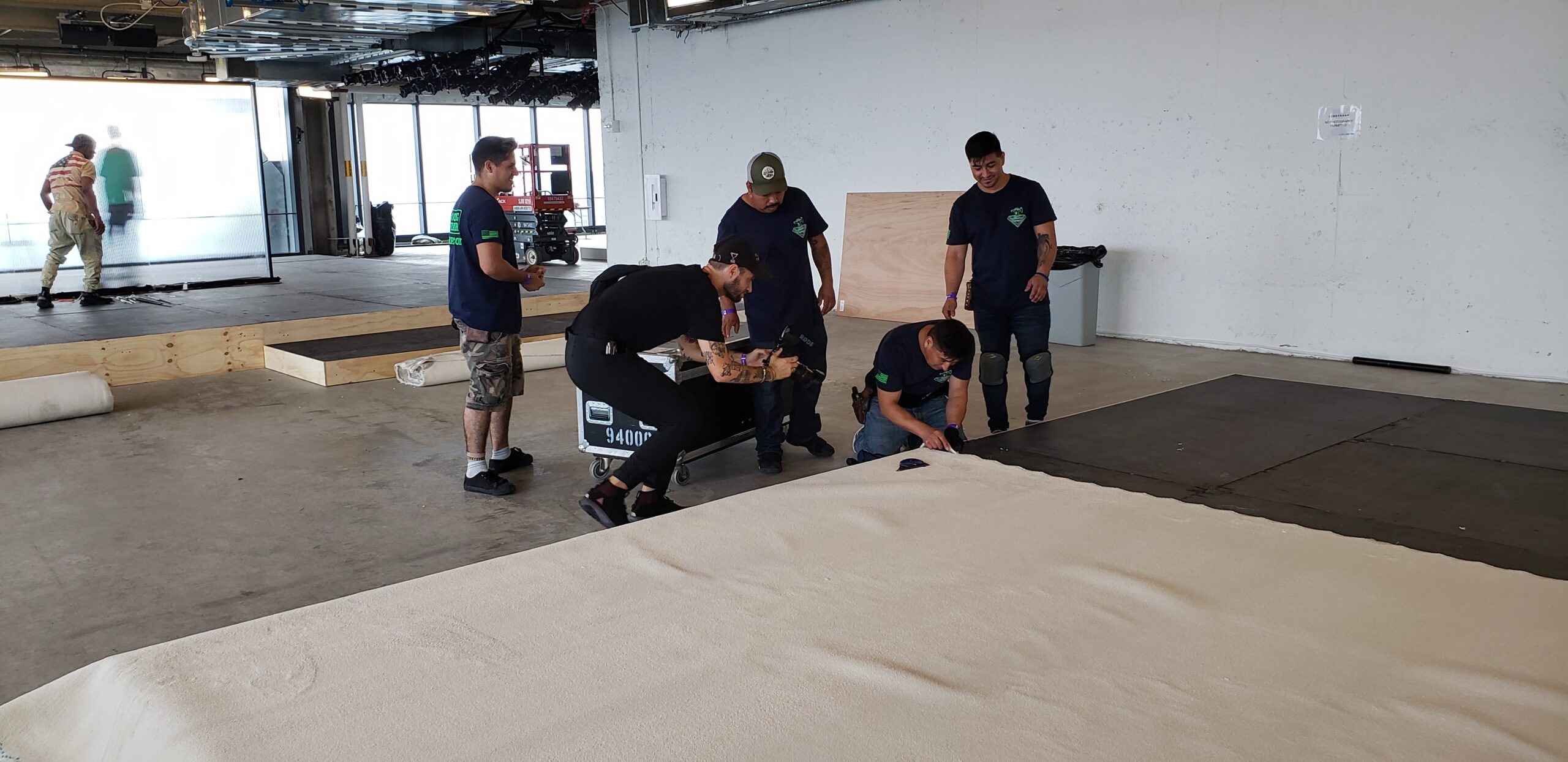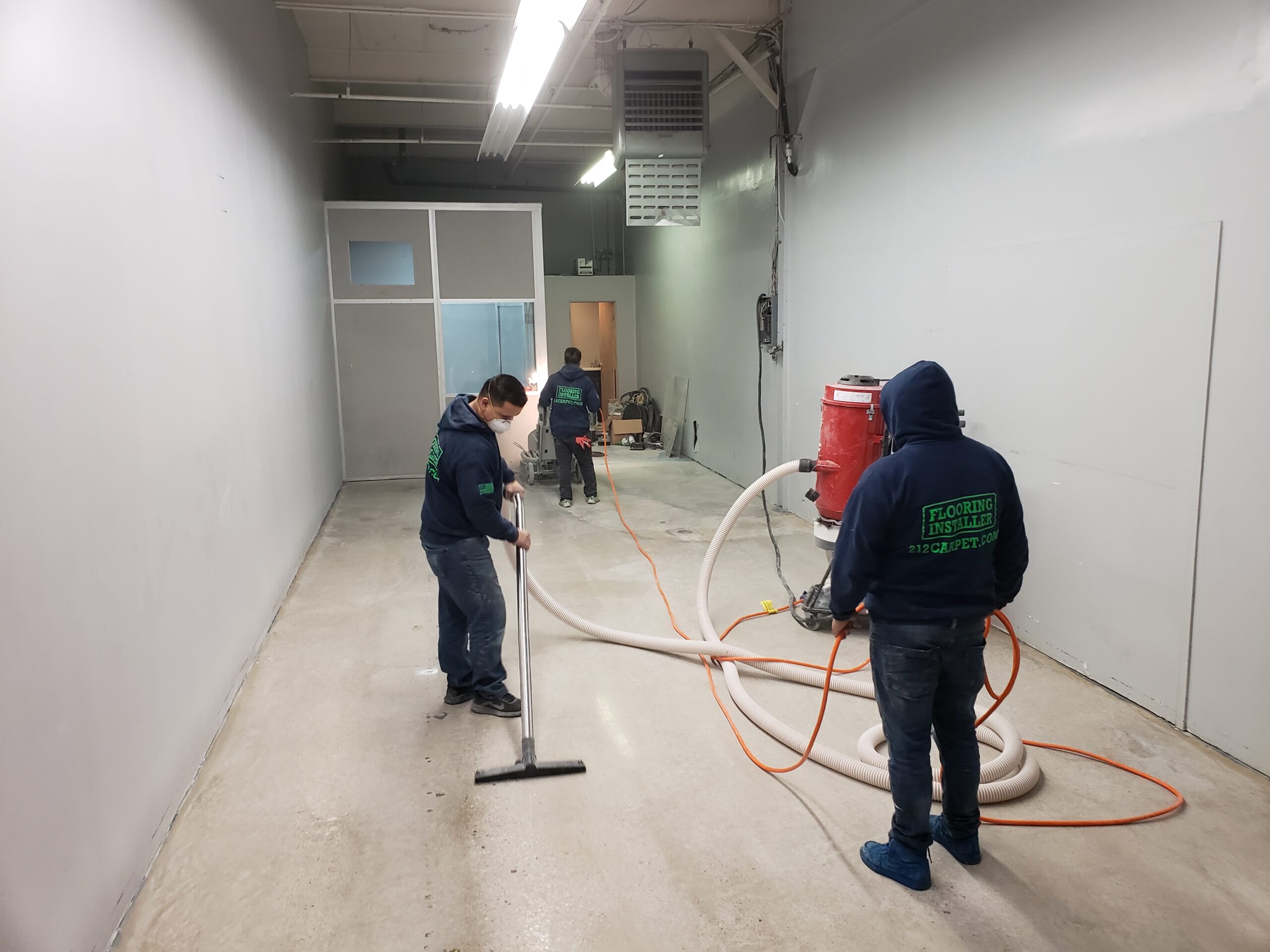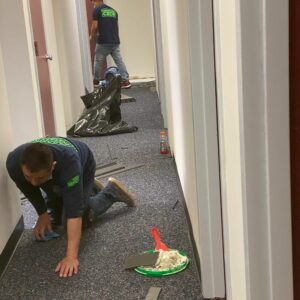 We Are A Reputable & Reliable Commercial Flooring Company In NYC
At 212 Carpet, we offer high-quality commercial carpet installation in NYC to render the comfort, style, and warmth your NYC office needs. Carpet tile is a go-to choice among NYC businesses, it not only adds to the property's aesthetics but is also long-lasting, cozy, and does well in the freezing NYC winters. If you are a commercial property owner and/or manager, carpet tiles are a modern choice for your flooring needs.
Request a free quote today. Call us on 212-537-9219 to understand your options. In addition, we also offer residential carpet flooring solutions, so homeowners looking to change their flooring can get in touch with us to learn more.